Capsules made from animal-derived gelatin have been used for at least 200 years. Because gelatin can mask the bad taste, odor or irritation of many drugs, gelatin capsules are quickly being used in the production of various solid preparations. Over the past 100 years, gelatin-based capsules have long been popular in the international pharmaceutical market. By 2007, the total output of various capsules worldwide was around 3.5 trillion.
Unexpectedly, the mad cow disease that swept through Europe and the United States eventually dragged gelatin capsules into an unprecedented crisis of trust. However, the development trend of non-gelatin capsules has also started.
Pfizer Capsule is the first company to develop the world's first non-gelatin capsule, Vcaps. Its main raw material is hydroxypropylmethylcellulose (HPMC) from plants. It is not only suitable for Europeans and Americans, but also suitable for the majority of people such as Muslims, Hindus, Jews and Buddhists. After the listing of Vcaps, the sales volume has risen rapidly. About 10 billion grains.
Following Pfizer Capsule, France's Capsugel Capsule Company launched a second new plant capsule, NPcaps, and quickly gained a foothold in the international capsule market. According to the manufacturer, the product is made from a plant-derived polysaccharide, pullulan. The plant polysaccharide not only has good water solubility, is colorless and odorless, and is completely biodegradable in the human digestive tract. Capsules made therefrom have various advantages similar to those of gelatin capsules, such as low oxygen permeability, suitability for machine filling, no chemical reaction with drugs in the capsule shell, and suitability for any population. Since its launch, NPcaps has been welcomed by preparation plants all over the world. The annual sales volume has increased rapidly, and the annual output has reached about 10 billion.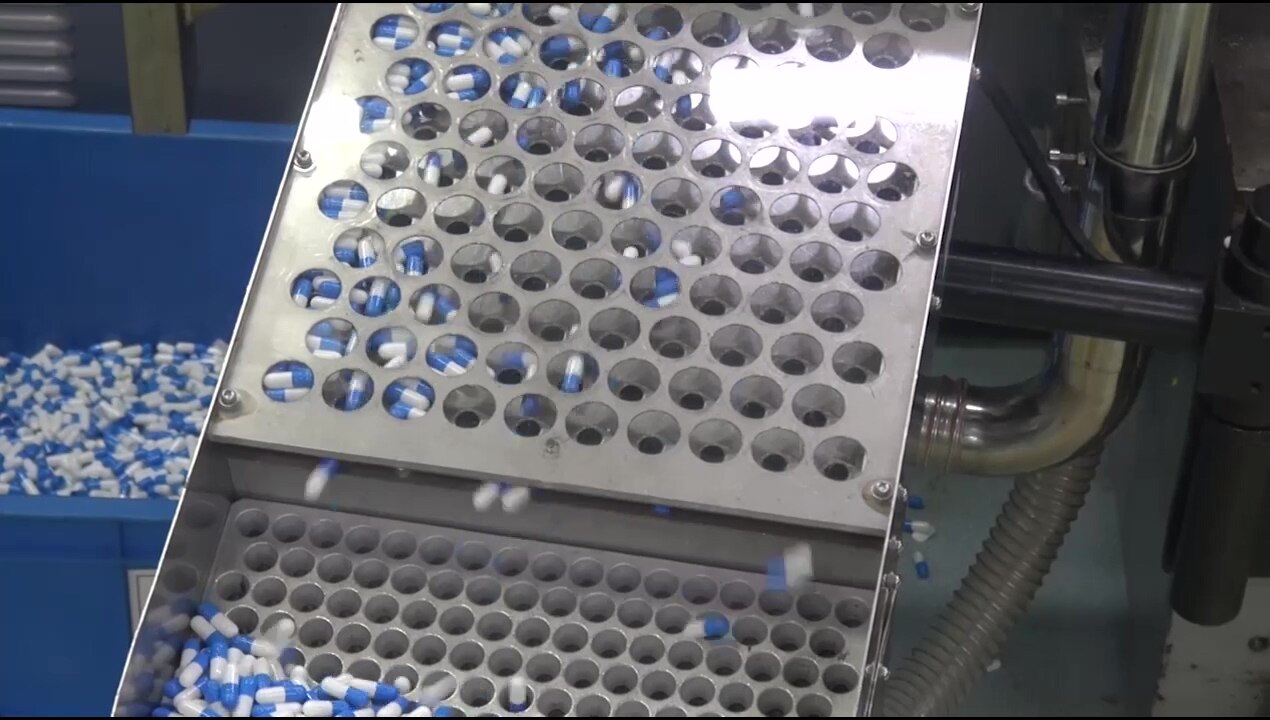 After the United States and France, Japan has also developed its own new non-gelatin capsule product, Quali-V. According to the manufacturer, the raw material of this product is also HPMC. At present, the plant capsule has a market share of about 3% in the international capsule shell market. Since then, some Japanese manufacturers have developed other non-cowhide gelatin new materials, but no reports of using these new gelatin materials for capsules have been found.
According to foreign media reports, Capsugel, one of the largest professional capsule manufacturers in the world, recently introduced a new product of fully transparent plant capsules using HPMC as the main raw material, especially suitable for filling liquid drugs.