"East Java Governor Khofifah Indar Parawansa with the Director General of Agro Industry from the Ministry of Industry Abdul Rochim inaugurated the Seaweed-based Capsule Shell Teaching Industry facility at Universitas Airlangga, Thursday, August 1. ", says from UNAIR(Universitas airlangga) NEWS.
Seaweed is one of the most abundant biological resources in Indonesian waters. Indonesia has the largest diversity of algae compared to other countries. After years of experimental research, a hard capsule manufacturing technology using seaweed extract as a raw material has been formed. The development of potential seaweed as a topical ingredient in gelatin substitutes further expands the range of vegetarian capsules. Seaweed gum has excellent thermal reversible film forming properties and it is a potential animal gelatin replacement. The research and development of new seaweed capsules has adapted to the international development trend, not only has broad market prospects, but also opened up new ways for the high value utilization of marine resources.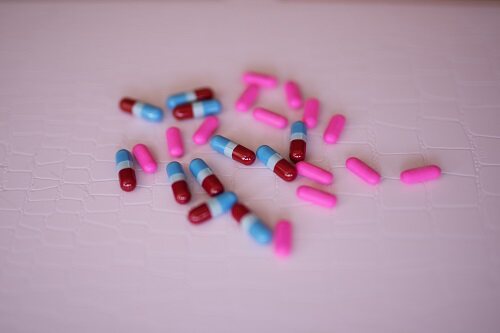 The completion of the capsule shell teaching industry has provided great possibilities for the development of seaweed capsule products. In the future, it is expected that the abundant raw materials and guaranteed halal value will make the seaweed capsule shell more popular in Indonesia. Capsule shells made from seaweed are likely to be a substitute for gelatin capsule shells.