According to the analysis of the "Empty Capsules Market by Type ((Gelatin - Porcine, Bovine, Bone Meal), (HPMC, Pullulan)), Functionality (Sustained-release, Delayed-release), Application (Antibiotics, Vitamins, Antacids), End User (Pharma, Nutraceuticals, Cosmetics) - Forecast to 2023" report, the empty capsule market is expected to reach 2.79 billion US dollars by 2023, and an estimated annual growth rate of 7.4% from 2018.
The reasons for this upward trend are manifold.
First, as the global population ages, the number of elderly populations continues to increase. Since the physical fitness of the elderly population is not comparable to that of adolescents, the increasing amount has promoted the research and development of drugs. At the same time, since the capsule medicament is easier to swallow, carry, and can mask the smell of the medicine, improve the stability of the medicine, and protect the drug's efficacy, the capsule preparation is more popular with consumers. The demand for the empty capsule market in the pharmaceutical industry has increased dramatically.
Secondly, the proportion of empty capsules in the nutraceutical industry has also increased. This change is related to the growing awareness of consumers about health and the development of the health care industry. The nutraceuticals are made into capsules to prevent obesity, high blood pressure, cholesterol, diabetes and other diseases. Consumers get nutritional supplements in this way, which is quick and convenient.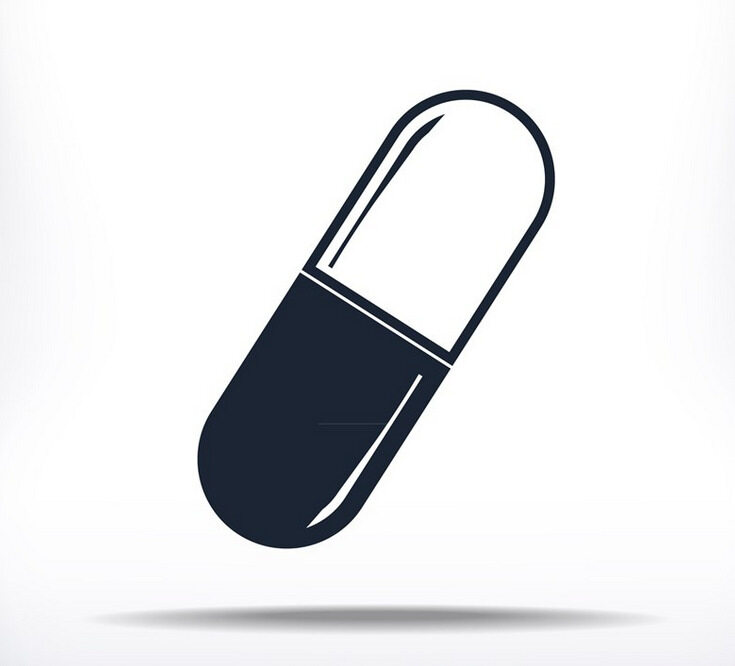 Gelatin Capsules and Non-gelatin Capsules Market
Gelatin capsules currently have the largest market share and are expected to continue to dominate in the short term. Gelatin is still popular with capsule manufacturers because it allows rapid drug release and uniform drug mixing and prevents oxidation of drug molecules. However, the emergence of non-gelatin capsules provides more material selectivity for capsule manufacturing. For example, vegetarian capsules have low hygroscopicity, physical stability, stability in different temperature and humidity ranges, and low moisture content, and can be better accepted by halal or vegetarian. Therefore, this capsule is expected to have a huge room for development in the future.