According to the World Health Organization, two of the four drugs put into clinical trials in the Democratic Republic of the Congo have proven to be more effective. The WHO says the new development will "make experts closer to finding effective treatments for Ebola."
The two drugs are Regen-EB3 (REGN-EB3) produced by Regen-Dragon Pharmaceuticals and monoclonal antibody 114 (mAb114) developed by the National Institute of Allergy and Infectious Diseases. Clinical trials have shown that these two drugs are significantly better than the other two drugs in curbing mortality and improving survival. The independent expert assessment team involved in the study has decided to recommend treatment of patients with these two drugs in future Ebola treatment options.
We are also committed to providing all kinds of capsules for human health.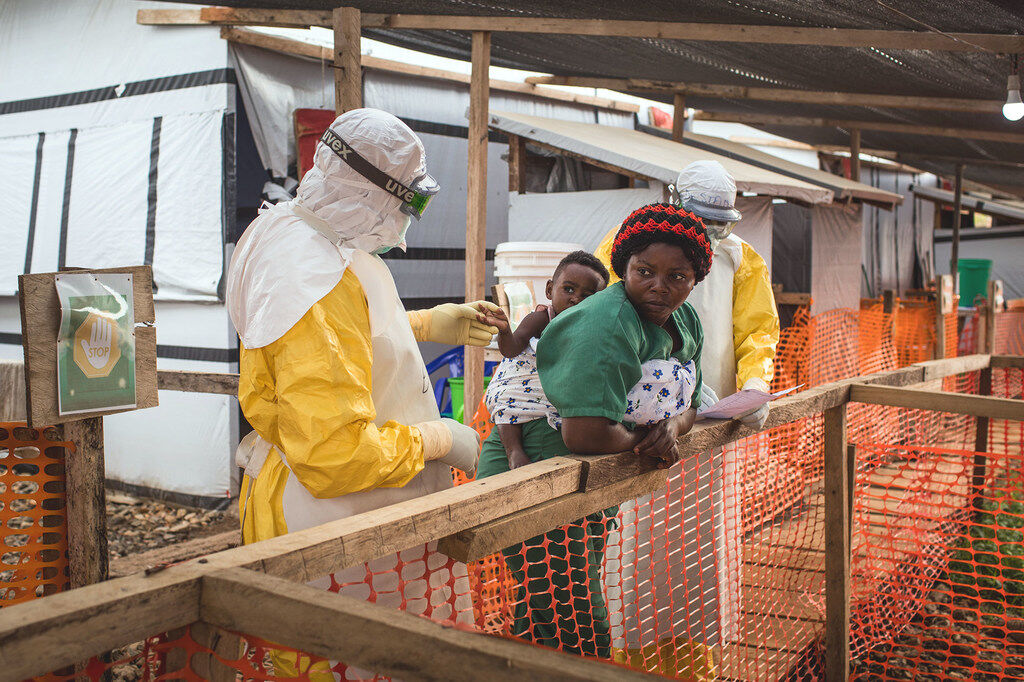 Vincent Tremeau
Mike Ryan, Executive Director of the WHO Emergency Programme, welcomed the results of the study at today's information conference and represented millions of potentially risky people and thousands of hard-working people in North Kivu and Ituri. Frontline workers at work and more than 600 front-line staff from WHO congratulate all partners who have worked hard for this result over the years.
Between November 21, 2018 and August 9, 2019, the researchers conducted a randomized controlled trial of 681 Ebola patients taking four drugs. Patients who received "Reagan-EB3" or monoclonal antibody 114 in the early stage (within three days of symptom onset) had a mortality rate of between 6% and 11%, and patients who were treated at an advanced stage (three days after the symptom was found) The mortality rate is 60% to 66%. With other test drugs, the mortality rate for early treatment was 24% to 33%, and the mortality rate for advanced treatment was 83% to 85%.
According to the World Health Organization, the above results also show that the earlier the treatment begins, the more likely it is to survive. Therefore, it is important to encourage patients to seek treatment as soon as possible. WHO emphasizes that the only way to stop the epidemic is through good surveillance, effective infection prevention and control, increased community involvement and good vaccination coverage.
WHO also said that the Ebola virus could not be eradicated because it exists in nature. Even with efficient drugs and vaccines, it seems impossible to completely cure Ebola virus disease due to human factors. .
On the other hand, UNICEF said that since April, the number of orphaned or unaccompanied children in the Democratic Republic of the Congo has more than doubled due to the Ebola outbreak. Since the outbreak of Ebola more than a year ago, UNICEF and its partners have registered 1,380 orphans associated with the Ebola outbreak.
Statistics show that 2,469 children are separated from their parents or caregivers—either alone when adults are screened and treated, or because they have had contact with infected people.
According to UNICEF, as of August 4, a total of 787 children under the age of 18 were infected with Ebola and 527 died.